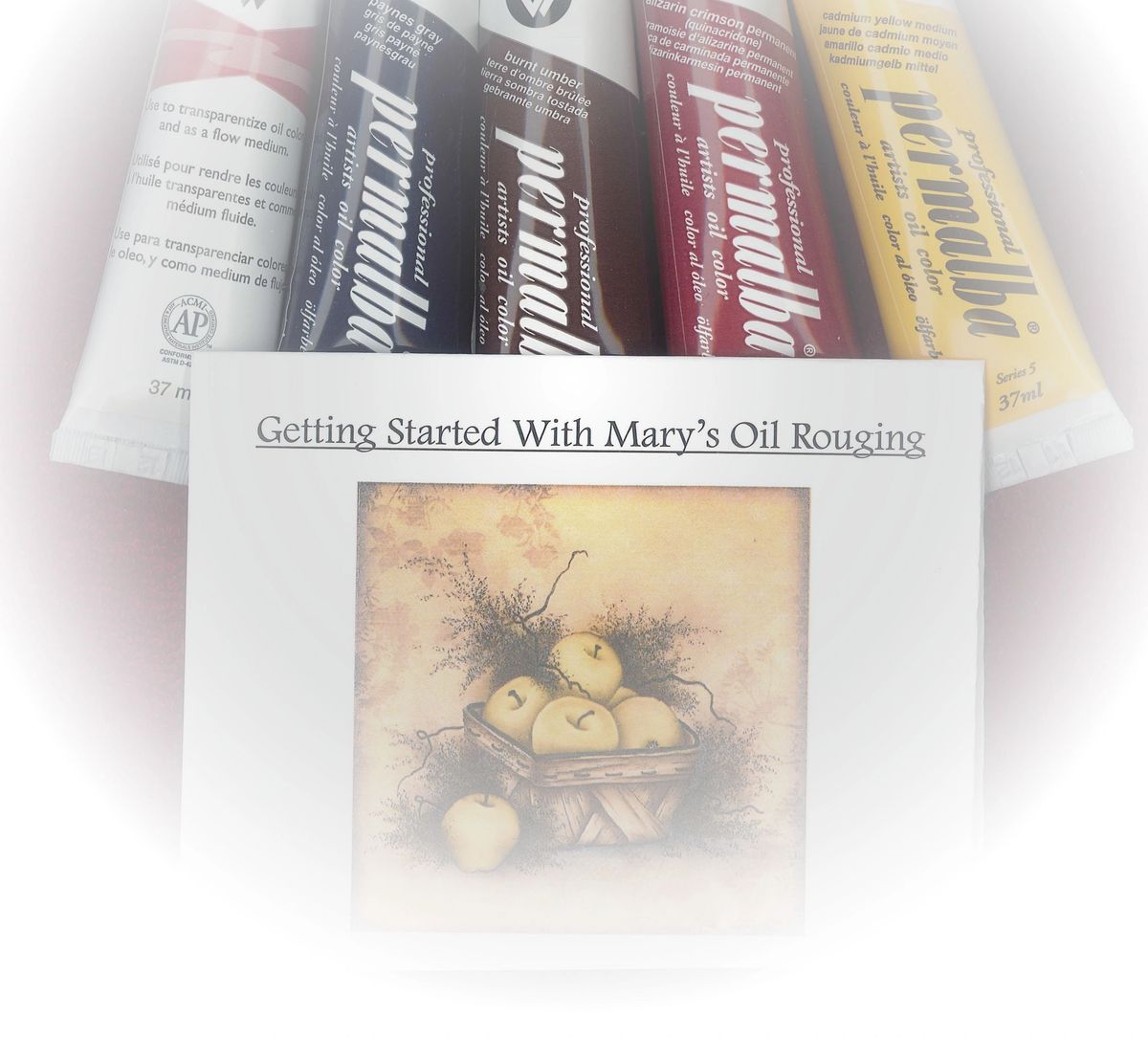 About Our Shop
THIS IS AN OPEN LETTER TO MY STUDENTS, CERTIFIED TEACHERS, AND LONG-TIME SUPPORTERS OF ME AS A TEACHER, MENTOR, AND CLOSE FRIEND:
          After teaching and designing for almost 40 years; there have been so many changes in both my technique and life outside of teaching!  I have been so fortunate to work with so many wonderful people and truly blessed with my family!
          Since my husband Sonny's diagnosis of MS, I have had to help him, and since we moved to Florida, it has helped him so much not having to deal with NY winters!  We have been so fortunate to be back in NY for the Spring and Summer; and come back to Lake City for the Fall and Winter.  Dealing with MS is becoming more demanding, and we have been going back and forth to make this final decision on how we are going to go forward.
          I will be entering "almost" full retirement so I can be home 100% of the time to be with Sonny.  My plans right now are to keep designing and producing pattern packets and videos to post on YouTube and ETSY.  I would like to still teach in my home studio as well.
          With the fact that there are so many certified teachers around the country and Canada; I feel this is the perfect opportunity to help promote them as my teachers and help them build their own businesses! 
          I will continue to post on Facebook as I develop more of what I will be doing.  As the years are going by, it is getting more costly to try to stock oil colors because of the continuing rise in cost, as well as trying to maintain a business.  One of the first YouTube videos I will post will demonstrate NOT using my Gel Transparentizer; and replacing it with refined linseed oil!  You have heard me mention in my classes that my Gel is basically linseed oil that been thickened to create the gel we are accustomed to!  You can go to any store that sells paint supplies for artists and purchase a small bottle and when using it; place the tiniest drop onto your palette and use "GINGERLY" to transparentize your oil colors!  Because of our transition to using DecoArt DecouPage, Gel has become less important because of the beautiful sheen that DecouPage produces on any painting surface!  As far as brands of oil colors; my basic color mixing guide can be followed.  One thing I have found after having to go back to Grumbacher oils vs Martin F Weber; Cad Yellow Medium is not good for creating the deep green we need!  I had to switch to Cad Yellow Light!  I have always told students "you can use any brand of oil paint, BUT, my Gel was critical".
My goal going forward is to be available to help my students and teachers continue to create and share my technique with their students and friends!  I am making it my promise to post on Facebook and be there to answer any questions you may have regarding my methods and materials. 
            Please note my contact phone number change in my info below and watch for updates as I go forward. Please keep in touch and I look forward to helping you with any questions you may have!  Good luck to us all in the new year!
Mary
M R OWENS DESIGNS
119 SW HANCOCK COURT
LAKE CITY FLORIDA  32024
Email  mary@maryo.com
Website www.mrowensdesigns.com
New contact phone number [716] 471-8081 [for texting as well]