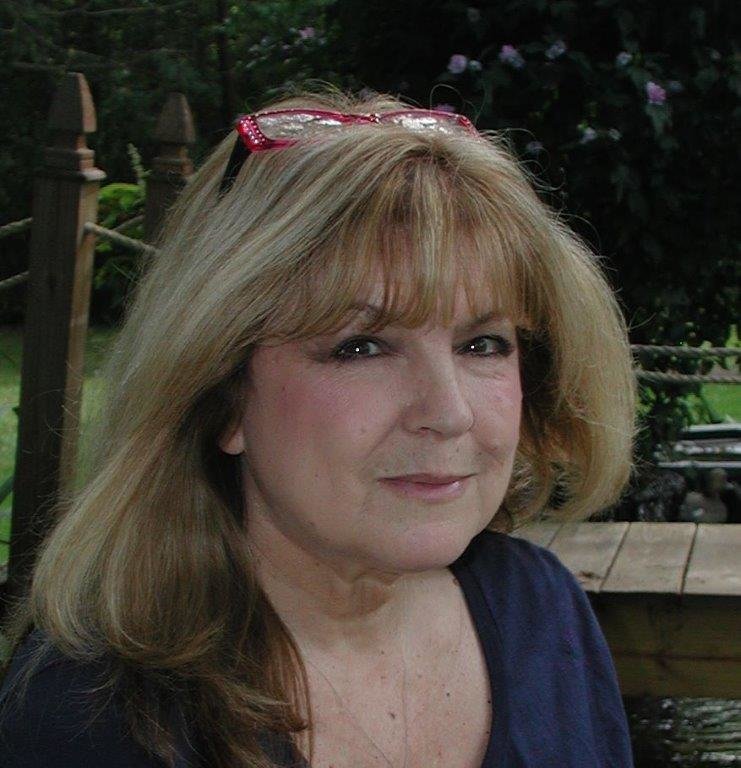 I have been enjoying my teaching career in the arts for over 30 years! I started the same way a lot of artists did, dabbling in oils first, moving to acrylics, taking classes and trying to find my niche! After discovering pen and ink, I had the fortune to be handpicked to join the Koh-I-Noor team of travel teachers and that started my travel career. I had a home studio for several years, then, ventured into a studio outside my home because my little business started to outgrow my basement! After becoming part of the team of teachers, I closed up shop, and have been on the road ever since!
My love of pen and ink needed to be enhanced with the addition of color, and a long [really long] time ago I discovered ink and scrub which incorporated oil paint and a gel medium. I played and played and discovered that I could really control the way the oil paint moved over the surface of my inking and being more of a realistic artist, I found I could really create depth and intensity with the use of oils! That was the beginning of what I feel is my trademark technique that I refer to as "Oil Rouging". This has evolved and today I am incorporating DecoArt Decou-Page with my specialty papers as background for my inked designs. I have many certified teachers that are teaching and sharing my technique and we absolutely love seeing student's faces light up when they discover how correctable and successful their projects turn out!
Another process I have incorporated through the years is the use of an opaque projector to create designs from photos, and to eliminate the use of graphite paper and continuous tracing and re-tracing! Now, I have evolved again with the discovery of DecoArt Decou-page! This has taken my technique to new levels and I love sharing these concepts with my students!